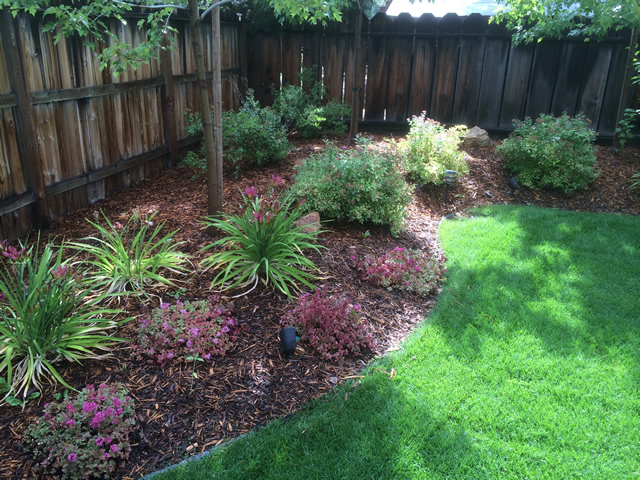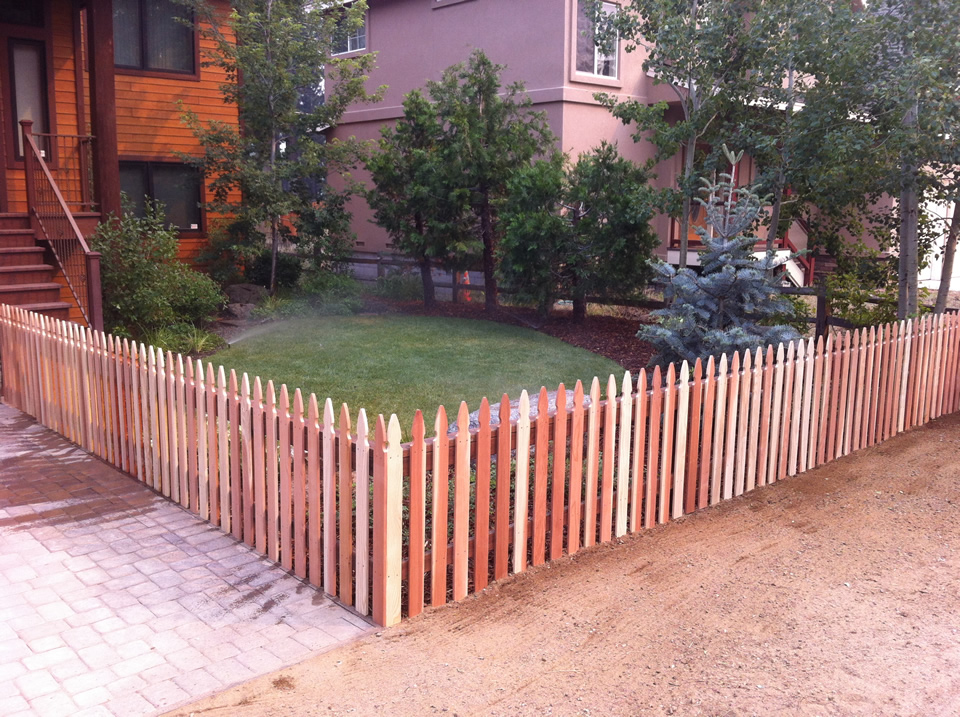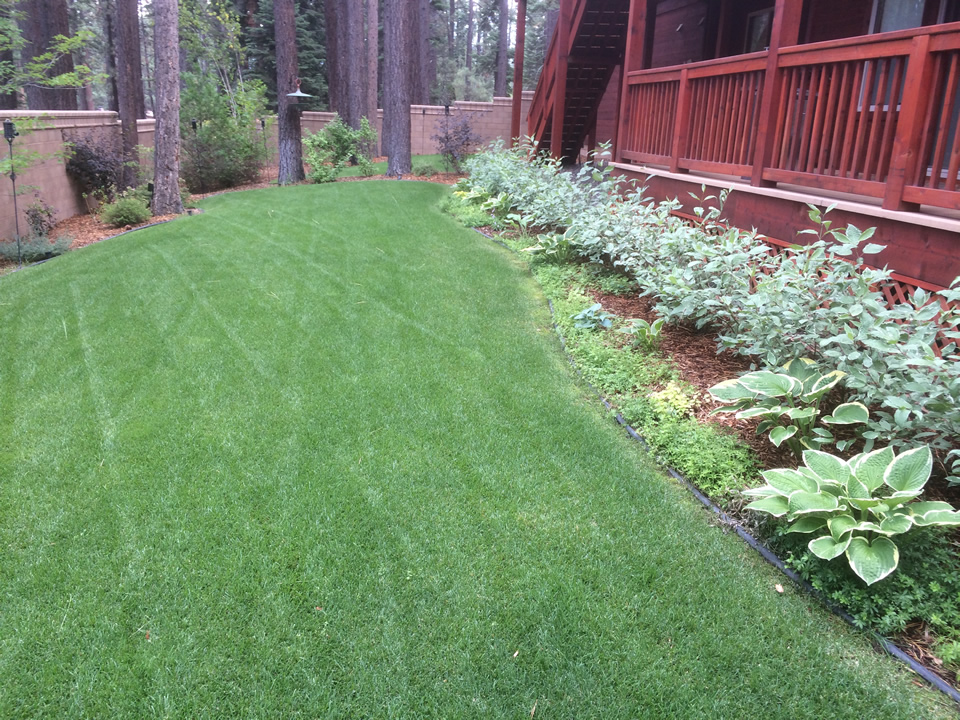 Welcome to Z's Lawn and Landscape!
We have been serving Lake Tahoe for 18 years and have won the BEST OF TAHOE award for landscaping in 2013, 2014, 2015 and 2016. Our team of professionals strive to make you, our customer, satisfied every time you step outside the doors of your home. With attention to detail, professionalism, and efficiency just a few of our top priorities, we pride ourselves on consistent customer satisfaction.
Z's Lawn and Landscape is one of the premiere full service landscape companies on Lake Tahoe's South Shore. Our services include landscape design and installation, landscape maintenance, deck and fence installation and all general yard upkeep. Our experienced team guarantees clean, prompt service.
We are bonded and licensed in both California and Nevada.
Z's Lawn and Landscape offers you a superior level of expertise for all of your landscape needs.
Call today for a free estimate!
(530) 544-8570